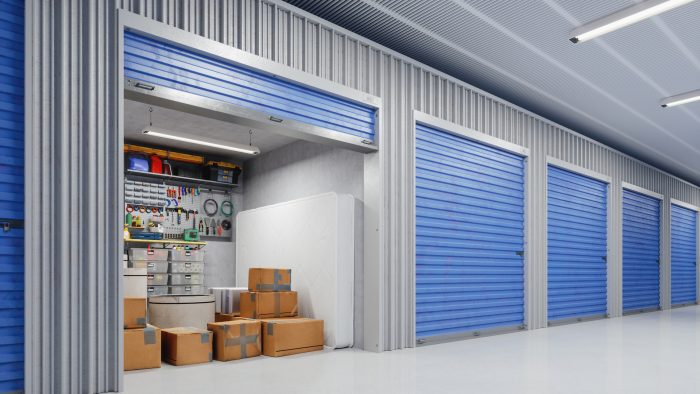 Finally moving from into that new home you've been aching to get the keys for?
Quick and Careful Moving works diligently to anticipate hurdles and prevent delays with Storage Units.
Although some may be a simple drive-up unit, most units involve walking through a warehouse and often using an elevator and long walks. QC Moving brings our own flatbed carts to get down those long hallways and make the sharp turns while holding your precious furniture tight from tipping over.
It's been a long time since many have seen their items coming out of storage and people paid to have the items stored so we know its important belongings. QC Moving also keeps healthy relationship with storage facilities by treated the property with respect, providing referral bonus to them, and asking them what we can do to earn and keep their trust.
Make sure to keep your gate code and unit key handy for simple entry.
Always get the drive up unit to reduce the cost of your move UNLESS climate controlled is needed. Climate controlled units closer to the truck parking area can save you hundreds of dollars during move in because movers often account for the extra walk through a "long carry" charge or the hourly rate which is greatly affected.